terrisidehustles
How To Get Hired At A Green Shop
Regular price
Sale price
$25.00 USD
Unit price
per
Sale
Sold out
How to get hired at a shop? Have you ever thought of working at a medical shop?
If you have never worked at a shop this package can help you a lot. I didn't have no experience whatsoever, I was so lost in my very first interview.
So I created this package for people who have no type of experience working in a medical shop so you can prepare yourself and know what to expect when you get your very first interview.
In this package I'll include everything you need to know to get hired at one. Mini interview template included! 
What's included:
-12 page e-book
-How to find jobs
-How to apply (different methods) 
-Finding shops products
-Positions at shops / pay
-Most asked FAQs
-Top interview questions
-Most asked weights to know
-Resume help
-Cover letter help
-Yearly updates 
GETTING HIRED IS NOT GUARANTEED  
How to access package:
This is a digital download. After purchase you can download it right away. If you don't download it right away, check your email for a confirmation to download the digital product at a later time.
**All sales are final**
Share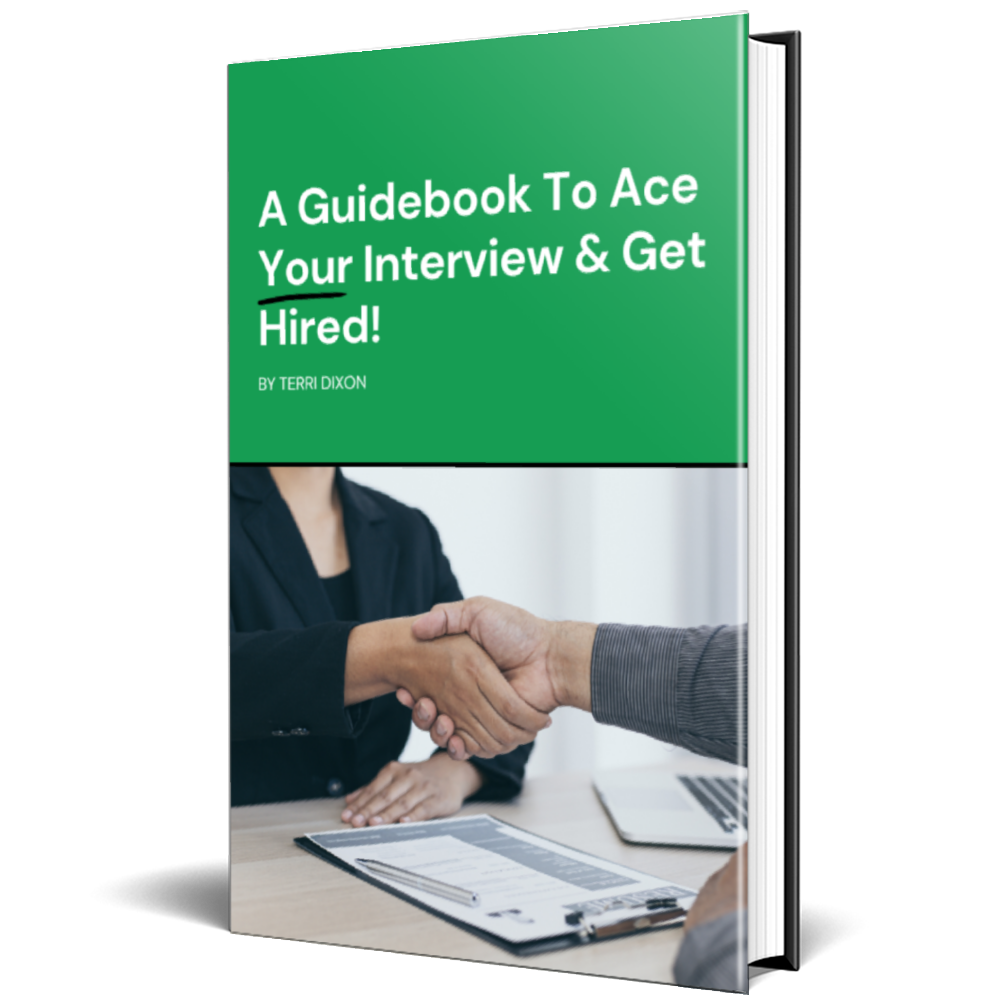 Cannabis Package
Absolutely works. Already working in the industry. Thank you so much!
This help me get my job
I got this and followed every step and got the jobs and I was struggling to get a job but now ima bud tender in downtown La! ☺️
Very Helpful!
I bought the job package, it was very helpful.